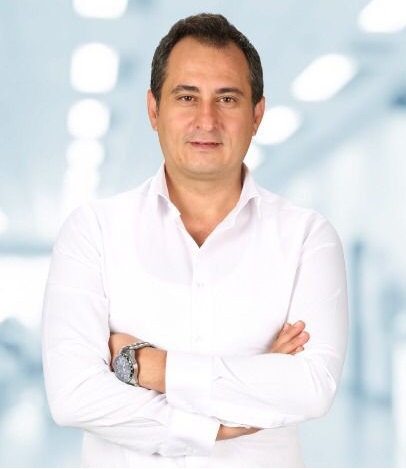 Best Gynecologists in istanbul
Gynecologist
Dr. Aytac Imren
Dear Visitor
With more than 20 years of experience in Obstetrics and Gynecology, we have been in your medical and surgical treatment processes with our valuable patients. 
Since 1999, Gynecologist Dr. Aytaç İmren, we met with you, our esteemed visitors, during the treatment process. In 20 years, we have shared good successes and moments in pregnancy, birth and gynecological surgeries.
We combined our gynecological experience with Aesthetics. We continue to continue our overseas Gynecological Aesthetic and Laparoscopic Surgery experience with you, our valued visitors.
Dr. Aytac Imren  has expertise in Gynecological Oncology, Minimal Invasive Surgery (Laparoscopic, Robotic), Urogynecology & Pelvic Reconstructive Surgery, Endometriosis Surgery, etc.
Dr. Aytaç IMREN is among the best gynecologists in Istanbul with his successful gynecological and genital aesthetic surgeries.
Dr. Aytac Imren 
1993 – 1999 Çukurova University Faculty of Medicine
1999 – 2004 İzmir Tepecik SSK Gynecology and Maternity Hospital
2004 – 2022 Istanbul Avrupa klinik