Abortion hospital in Istanbul
Abortion prices start at 300 USD.
Istanbul Abortion Hospital
Vacuum abortion under painless anesthesia
24/7 Information and Appointment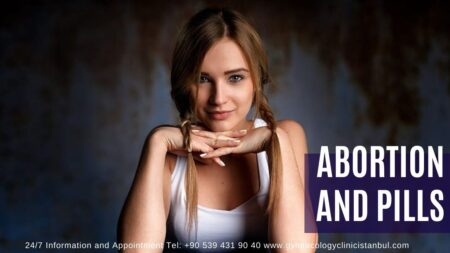 Istanbul Clinic Abortion Prices
Abortion hospital in Istanbul? Our Istanbul Abortion price starts from 300 USD.
You can get information and appointments 24/7
1-3 weeks pregnancy abortion prices 300 USD
4-5 weeks of pregnancy abortion price is 300 USD
6-7 weeks of pregnancy abortion fees are 300 USD
8-10 weeks pregnancy abortion costs 400 USD
+10 weeks pregnancy abortion costs 500 USD starts.
Abortion price start list is as above.
24/7 Information and Appointment
Weekdays and Weekends
Clinics and Hospitals in Istanbul
Your Abortion Appointment at Our Clinic
Our assistants in our clinic inform you about your abortion procedures.
Our assistants help you in every way.
Our abortion procedures are performed by our specialist obstetricians (gynecologists) .
In our clinic, abortion is performed under sterile conditions in the operating room environment.
Before Abortion in Our Clinic
In our clinic, you are evaluated by our Specialist Doctors before abortion.
You will be informed about abortion by looking at the gestational week with ultrasonography.
Food and liquid foods should not be consumed 4-6 hours before abortion .
After Abortion in Our Clinic
After the abortion procedure, ultrasonography is performed again and the control is performed.
You can be discharged from our clinic by resting for half an hour after the abortion procedure and taking your prescription drugs.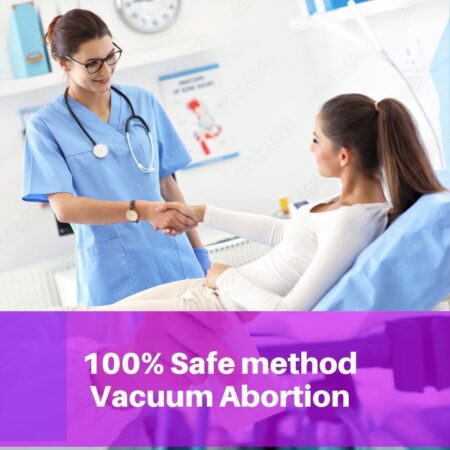 You can get abortion price information 24/7 from our Clinic
Your Abortion Period
The abortion process takes an average of 5 minutes  .
The average length of stay after abortion is 45 minutes .
You can be discharged after an average of 1 hour after the controls .
Your Post-Abortion Checkups
Do not forget that after the abortion procedure, you may have mild pain and bleeding as in your menstrual period.
It would be beneficial to bring a companion and sanitary pads with you to your abortion appointment.
Do not forget to use your medications after abortion and come to our clinic for ultrasound control 1 week later.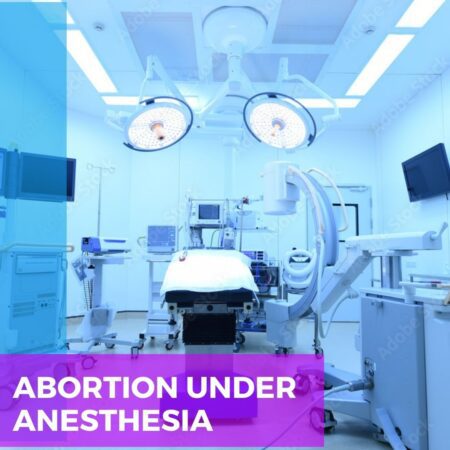 24/7 Information and Appointment
You can reach our Clinic's Assistants via Whatsapp 24/7 for your questions about abortion prices and abortion .
Our assistants will inform you about the abortion procedure and create your appointment .